Product Hub
Best Galaxy S20, S20+ and S20 Ultra cases: Top picks in every style
Protect your expensive phone from tragedy.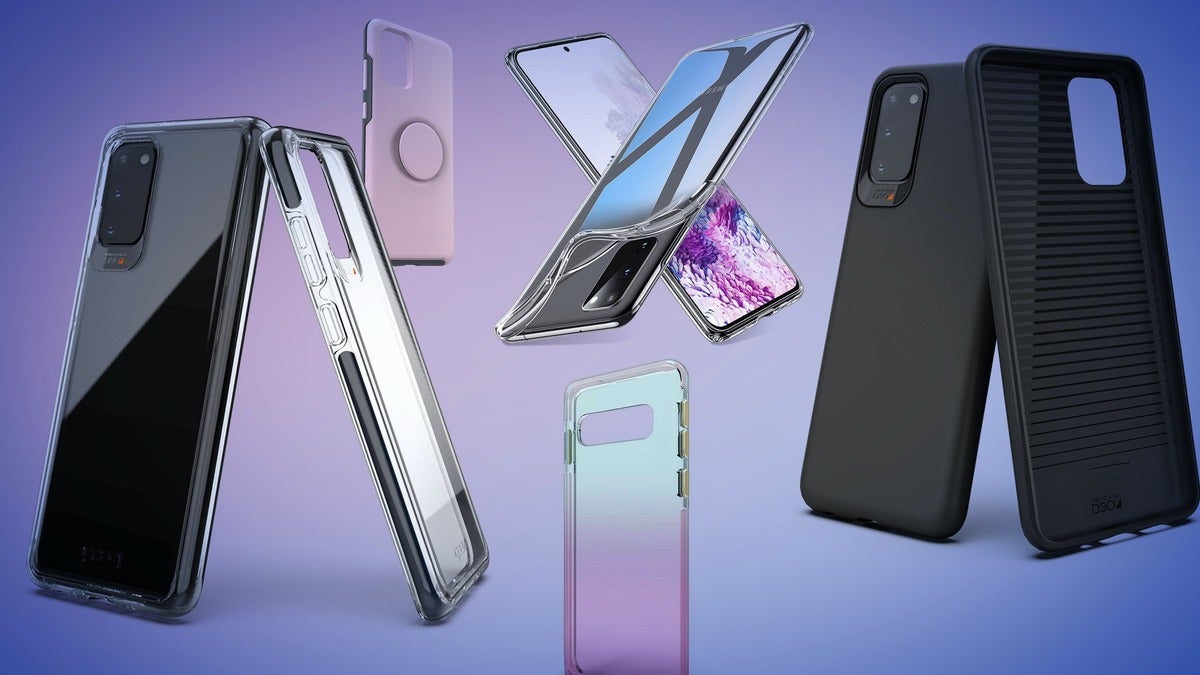 Today's Best Tech Deals
Picked by PCWorld's Editors
Top Deals On Great Products
Picked by Techconnect's Editors
We're just gonna say it—you're crazy to take your Galaxy S20 out in public without something to protect it. With prices starting at $1,000 and going all the way up to $1,600, it's one of the most expensive phones ever made. It's also the biggest, with the S20 Ultra tipping the scales at a whopping (and eminently droppable) 6.9 inches. So check out these picks and stop playing chicken with your phone.
Best S20 cases
Note: When you purchase something after clicking links in our articles, we may earn a small commission. Read our
affiliate link policy
for more details.
Shop Tech Products at Amazon