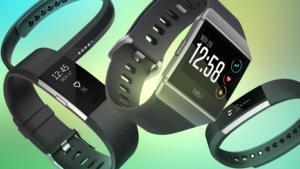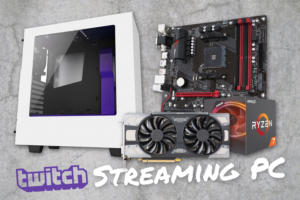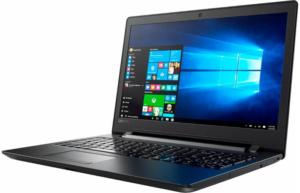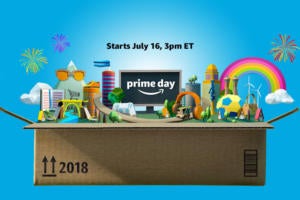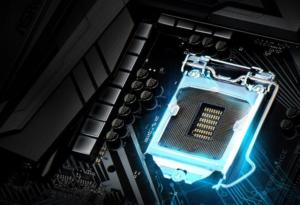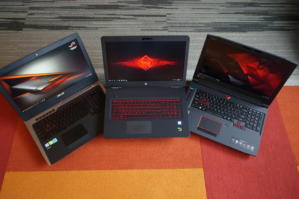 How to pick the best gaming laptop GPU
The GPU in a gaming laptop matters, so here's everything you need to know about picking the right one for 720p, 1080p, or 1440p gaming, as well as esports.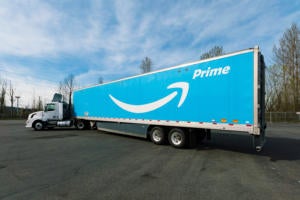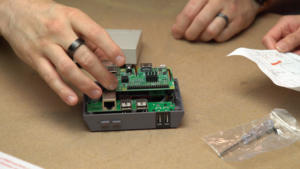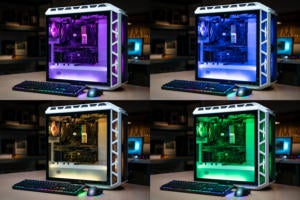 Watch us build an over-the-top RGB PC
With RGB components everywhere these days, we decided to explore the world of multi-colored PC lighting. To do that, we're cramming as much of it as we can into a PC controlled by Asus's Aura Sync software.