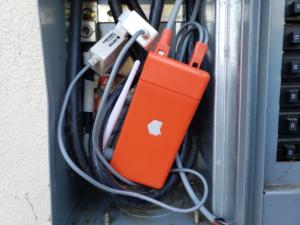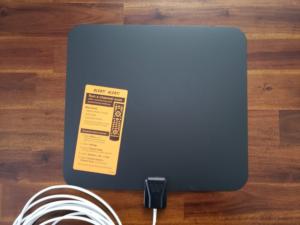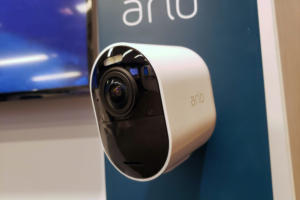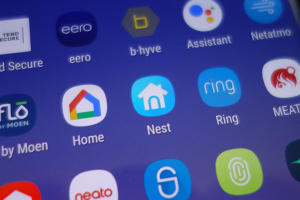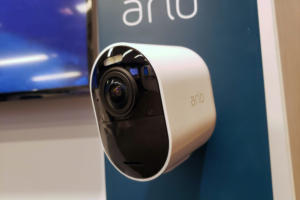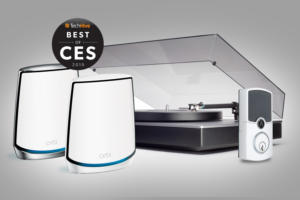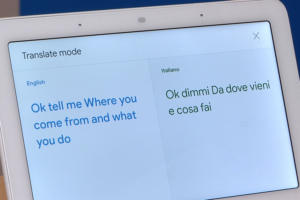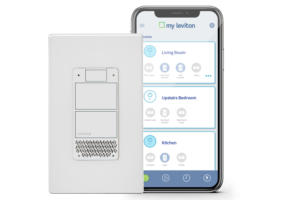 Leviton puts Alexa in a dimmer switch
Leviton is expanding its range of smart home switches and outlets with the Decora Voice Dimmer, a new Wi-Fi dimmer switch with Amazon Alexa built in.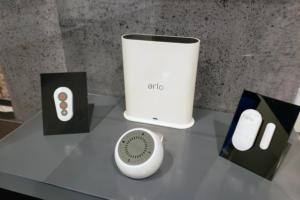 Arlo is planning a smart-home security system
Add Arlo to the list of companies selling a DIY-install smart-home security system. The company, best known for its security cameras, will launch its system in the second half of 2019 and it's centered around a clever all-in-one sensor unit.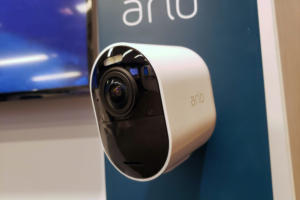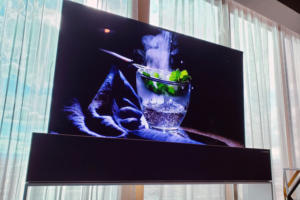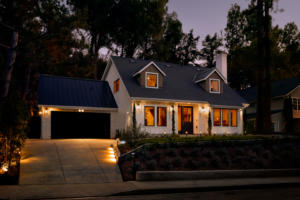 Ring launches a smart home lighting range
Ring is launching a new range of smart lighting that will brighten areas around your house while beefing up motion detection capabilities, and hook into Ring video cameras and doorbells.