Don't-Miss Stories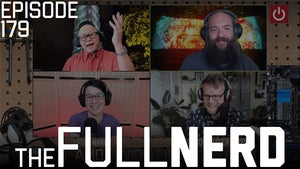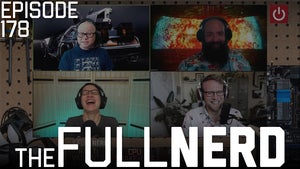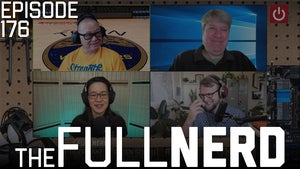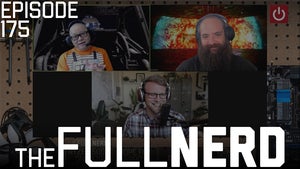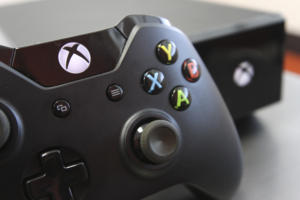 Why Microsoft needs an Xbox gaming laptop
Xbox isn't just for consoles anymore. A dedicated Xbox gaming laptop would let Microsoft flex its muscles and showcase the PC gaming innovations it's helping to drive forward.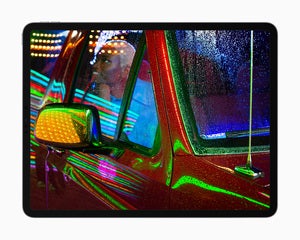 No, Apple's new M1 iPad Pro won't kill the PC
Apple's new iPad Pro family is impressive, but it still won't kill the PC. The PC is selling in record numbers, and the iPad Pro is actually looking more and more like a PC with each generation.